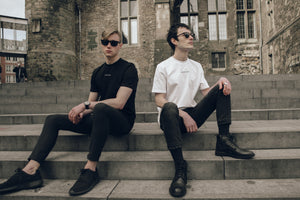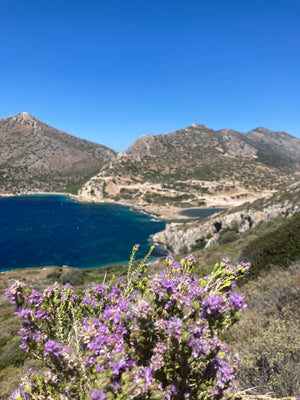 Northwind creates its collections in small quantities in accordance with its objective "Slow Fashion for Sustainability".
Our articles will be delivered within the predefined time frame that allows us to uniquely prepare your chosen items with care in Paris & Antwerp ateliers and avoid any type of waste.

Northwind Paris & Antwerp
Our products are exclusively available in our online store. Nevertheless, if you have any questions, we are happy to assist you directly here in Paris & Antwerp or online for other locations.
Simply contact us via our contact form.